Traveler Medical Group Blog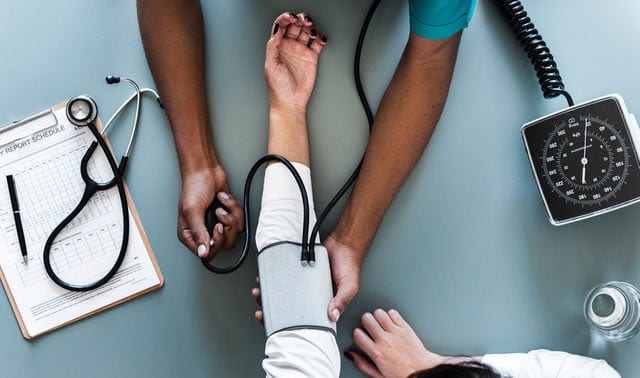 Whether you're visiting San Francisco on vacation, business or just passing through, or a resident of our fair city, Traveler…
Dear Jim & team,

Thank you for taking such good care of our guests!

Wishing you all a magical holiday and a dream realizing New Year!

Best wishes for a successful 2014!

InterContinental Hotels of San Francisco
Dr Savage,

You are the best Dr I have known & all my time being here in the US you have been by Pedro and my side to get us through with your humors jokes.

Thank you for everything you do for us!
Dr Savage and staff,

Thank you for always taking such good care of us! We appreciate it!

Ikey and Andre
Dear Dr Savage and staff,

On 12/26/10 our son developed an eye infection while visiting San Francisco. We knew that we needed to find a doctor so he can continue to enjoy our family vacation. You office was open. You and your staff were professional and welcoming. His eye infection cleared up and we were all able to enjoy San Francisco.

Thank you for making yourself available.

Patricia B.
Thank you all for the amazing care you provide and the work that you do. This  year was the most difficult I've had due to my back surgery and you all made a big difference and helped me through it. Have a Peaceful Holiday Season!

Jason K.
Dear Dr Savage,

I'm the patient with the accelerated heart rate thanks to the rigour of planning my daughter's wedding.

I want to thank you for salvaging my experience of the wedding and reception. The crumbs of benzo diazepine worked and I was able to enjoy, to relish the occasion.

I didn't realize there was such a thing as Traveler Medical Group. A great service - thanks!

Best,

Anne B.
To Dr Savage and his wonderful staff. Thank you so much for your confidence in me and your referral in Fritzie.

Anne T.