Visiting a Doctor on Vacation
You've been waiting all year for this, the big one, your vacation to sunny California's most interesting city. We're talking about our own beloved San Francisco, of course.
Your checklist has been written and revised a dozen times before you left home. The Golden Gate Bridge? Haight-Ashbury? The Castro? Muir Woods? Sure, they're all on your list. But you've done your research and have a few off-the-beaten-path places you've been dying to visit as well. Nothing stands between you and your dream vacation now except…you just got off the plane and aren't exactly feeling yourself.
Visiting a doctor while on vacation rarely makes anyone's top ten list when they envision strolling up and down the hilly streets of San Francisco, but even the best plans can be waylaid by the unexpected bug, virus or worse.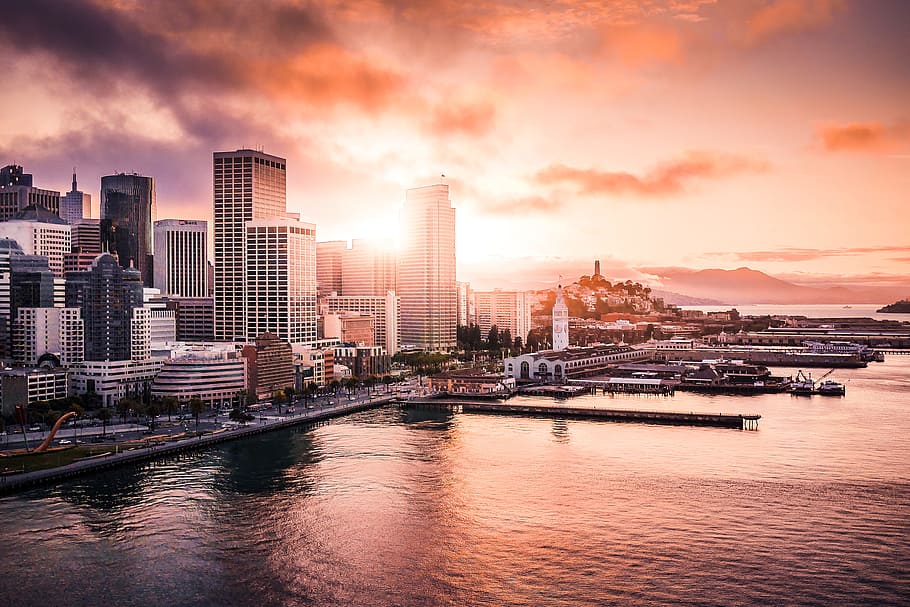 As a world traveler himself, Doctor Savage and the team at Traveler Medical Group know exactly how disrupting a broken bone, runny nose or lost prescription can be when all you really want to do is eat sushi and ride a trolley. That's why they pride themselves on helping travelers from around the globe who've come to visit our fair city get back up and running as soon as possible.
Don't want to waste your day in an emergency room waiting area? Make an appointment to come into our medical clinic. We can even visit you at your hotel, if that's more convenient.
You may even learn a thing or two about the city you weren't expecting from just a few minutes with Doctor Savage, he's particularly known for a wealth of knowledge that extends far beyond medical acumen.
So don't let a little illness get you down, Contact us Today!
Up Next: Attentiveness, empathy and support...a thank you note.