Lost your Prescription Medication while Traveling in San Francisco? We Can Help!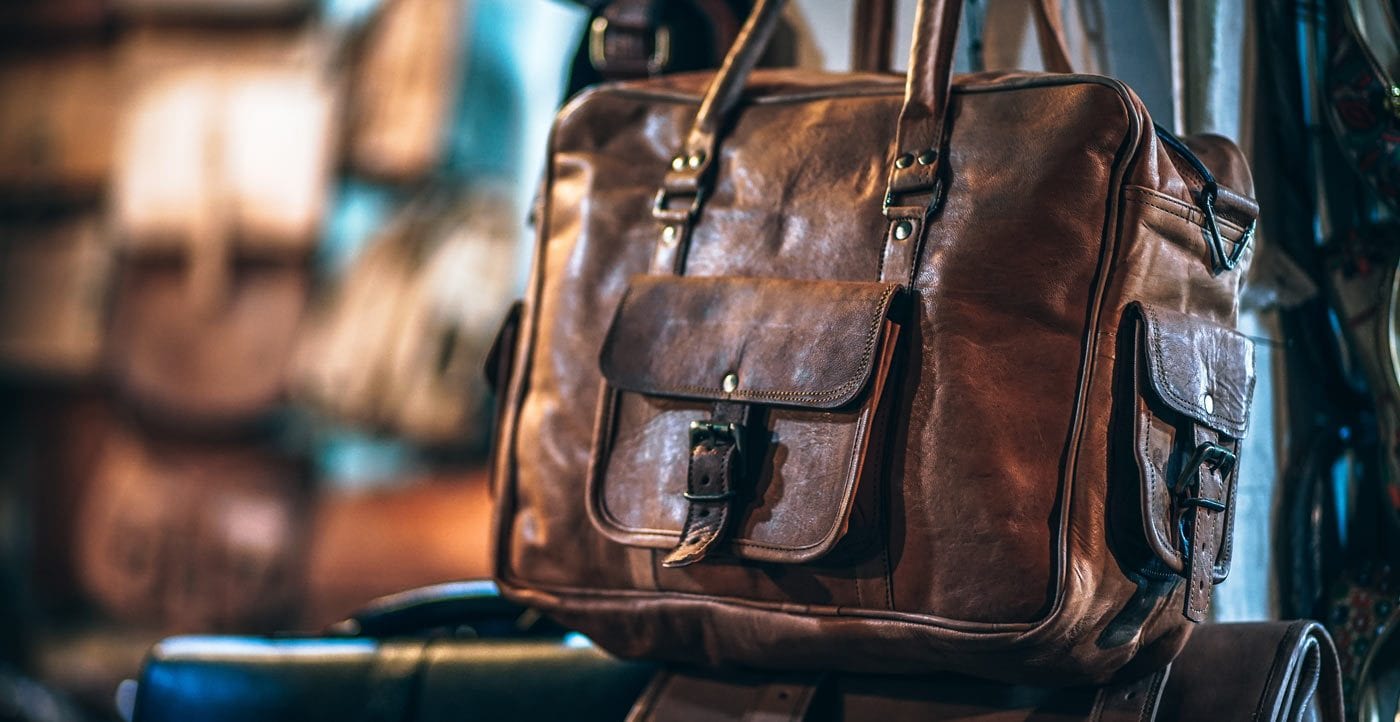 Having traveled the world ourselves, we know the feeling of being in a strange place and getting accustomed to not only the local culture, but simple things like how to catch a cab or where to pick up some groceries. Add the frustration and worry that comes along with losing a prescription and a vacation or business trip can quickly turn into a nightmare.
Luckily, we can help. While there are plenty of tips out there on how to keep your medication safe while traveling, they do you little good if the situation has already occurred. If your doctor is unavailable to fax or call in a new prescription for you while visiting San Francisco, don't hesitate to call us. You can make an appointment at our office in Union Square.
We will do everything we can do to expedite your situation so you don't have to waste hours upon hours of your trip getting your medication. We can even make pharmacy recommendations.
Getting your medication shouldn't be a painful procedure, and we hope to make sure your time in San Francisco is spent doing what you came here for, not chasing down a lost prescription.