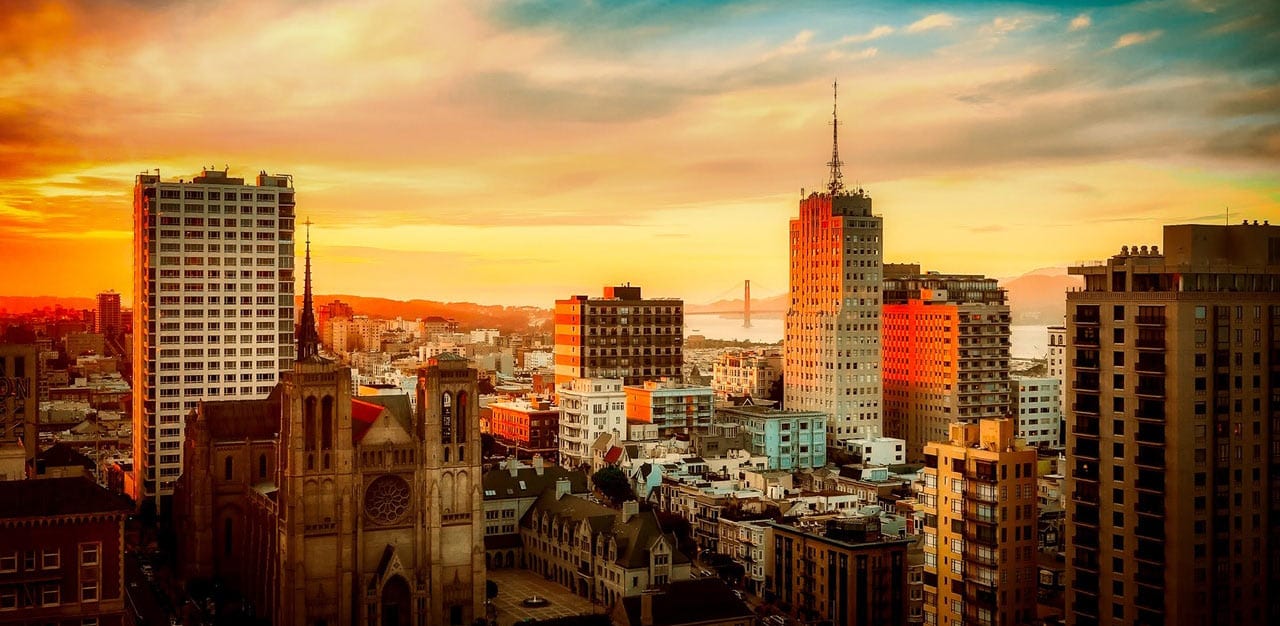 On Call Hotel Doctor
& Physician Services
On Call Hotel Doctor & Physician Services
For over 25 years, we have been servicing most of the major San Francisco Hotels. For an appointment call your concierge or call us (24/7) directly at (415) 981-1102. Same day appointments available.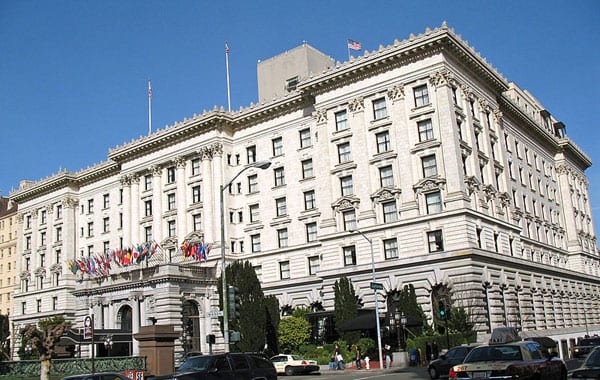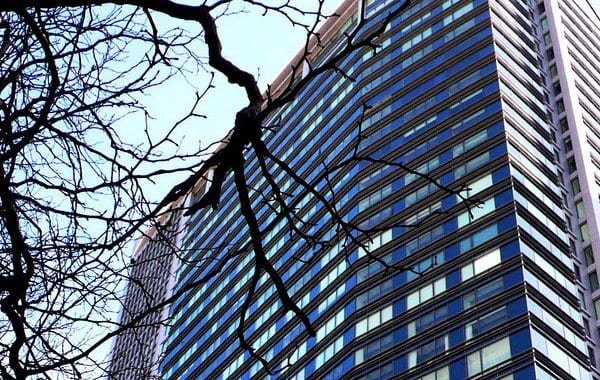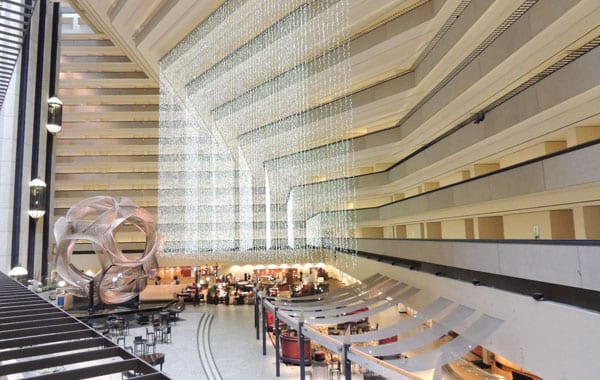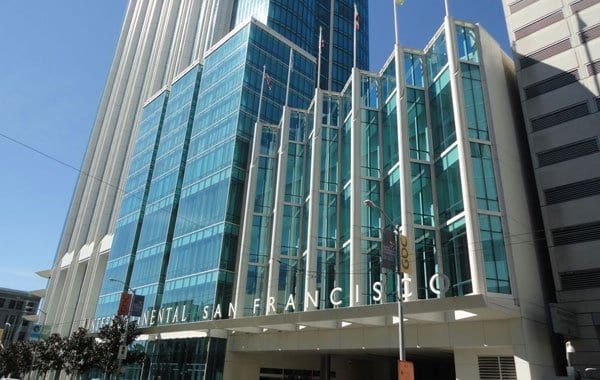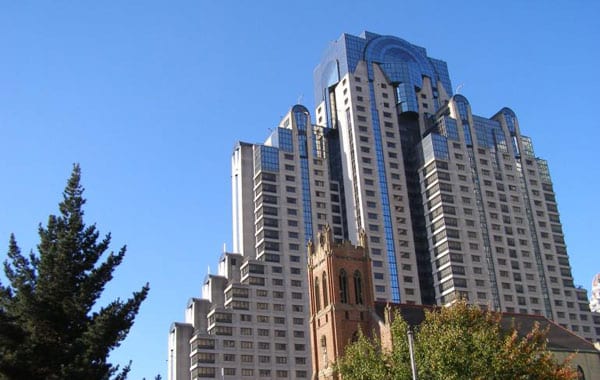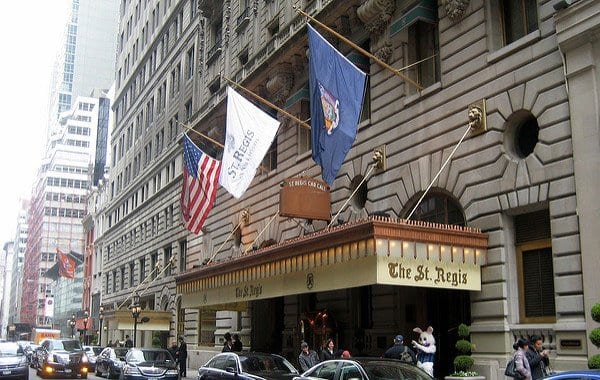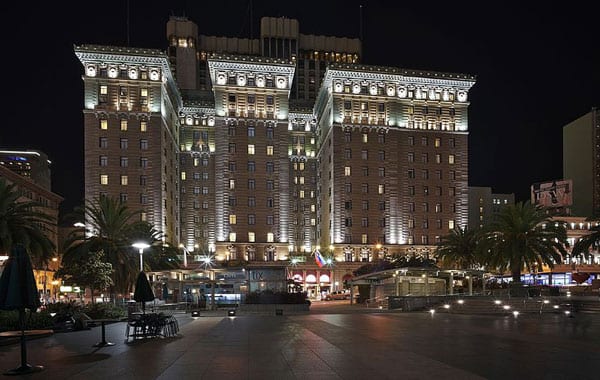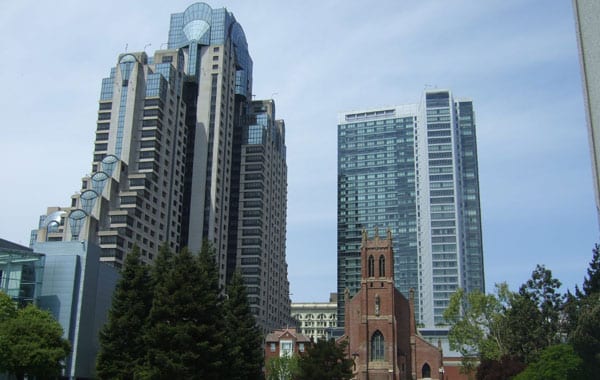 We Service Most of the Major San Francisco Hotels.
While we work directly with the hotels listed below, we welcome calls from travelers to San Francisco staying at any hotel. Whether on a business trip, conference or family vacation, we're here to take care of all your medical needs, urgent or non-urgent, 24/7.
We're often available the same day, and can transform an unpleasant kink in your travel plans into a convenient appointment at your hotel room.
We're located mere miles from many of the hotels listed below, in downtown San Francisco's Union Square. We can visit you at your Nob Hill, Financial District, SOMA, Fisherman's Wharf, Russian Hill, North Beach, Pacific Heights or Castro hotel, but if you're not familiar with San Francisco's neighborhoods, please don't hesitate to call. By appointment only.
Why Call a Doctor to Your Hotel?
No patient travel required
No hospital waiting rooms
No other sick patient exposure
Remain as comfortable as possible in your hotel room
You'll receive 100% of the doctor's attention during his visit to your hotel, and your visit will be completely private with no need to sit in a waiting room with other sick patients. The doctor will also provide you with more insight than just what is immediately wrong, as Dr. Savage is renowned for his ability to see the larger picture.
Lost your medication while visiting San Francisco? We can help with that as well.
Our hotel clients include:
Argonaut Hotel Radisson FW
Courtyard Marriott
Clift Hotel
The Donatello
Fairmont Hotel
Four Seasons
Grand Hyatt, Hyatt Regency,  Hyatt FW
Handlery Hotel
Hilton – Union Square SF and  Financial District

Holiday Inn – FW, Civic Center and Golden Gate

Intercontinental Hotel
JW Marriott
Le Meridien
Mark  Hopkins  Hotel
Marriott Hotels – all SF

Nikko Hotel
Palace Hotel
Parc 55/Hilton SF
Park Central Hotel – 3rd & Market

Ritz Carlton
Stanford Court
St. Regis Hotel
Westin St. Francis
W Hotel
Wyndham Hotel
Photo credits
By Sanfranman59 [GFDL or CC BY-SA 4.0], from Wikimedia Commons
By Hyattsf [CC BY-SA 4.0], from Wikimedia Commons,
CrankyScorpion at English Wikipedia [CC BY-SA 3.0 or GFDL], from Wikimedia Commons
By Sebastian Wallroth [Public domain], from Wikimedia Commons
By Dllu [CC BY-SA 4.0], from Wikimedia Commons
St. Regis by Wally Gobetz photo under CC Licence
Four Seasons by Telmo32 photo under CC Licence