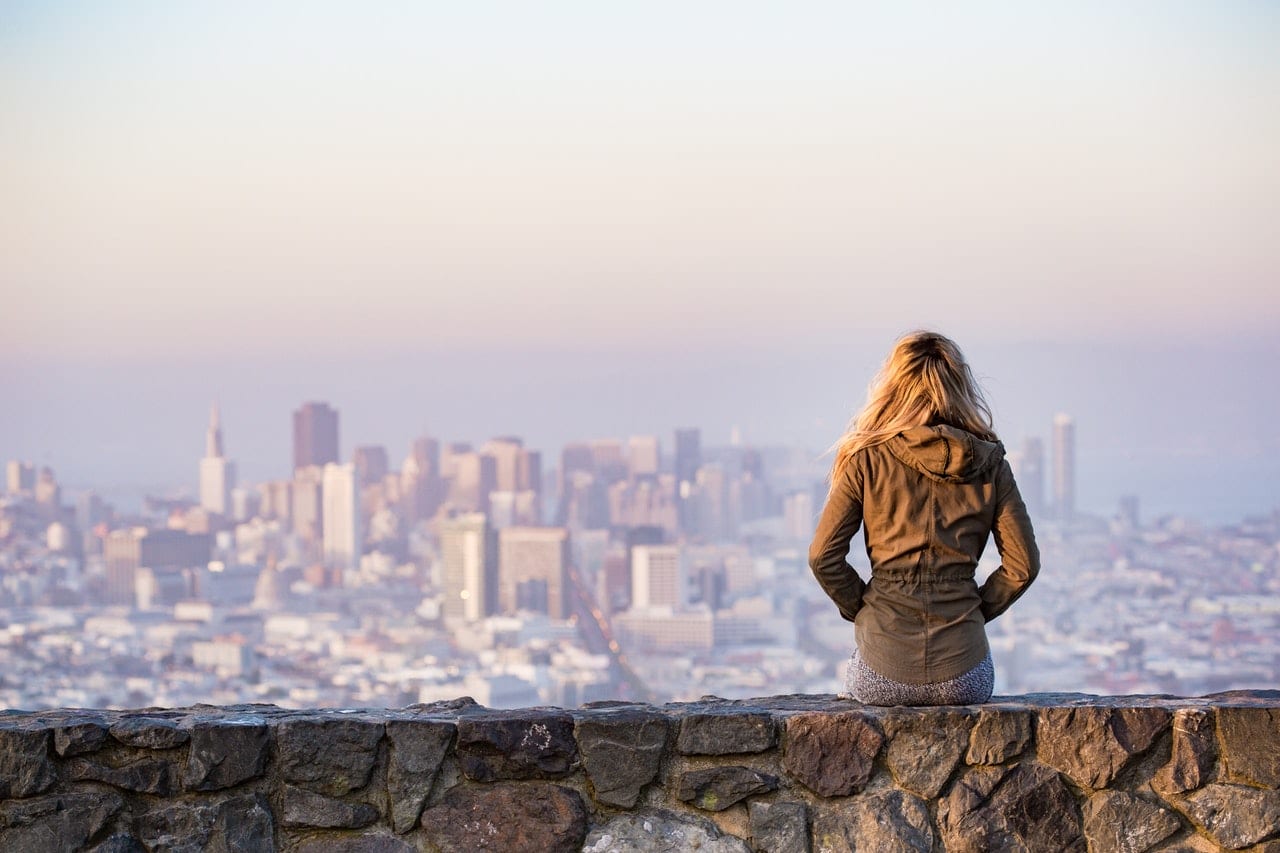 Student Health Services
Downtown San Francisco
Student Health Services
Primary Care
Primary care appointments are staffed by physicians, nurse practitioners, and nurses experienced in the medical needs of college students. The majority of the problems you may experience can be effectively handled in this clinic. Our Primary Care service includes Sports Medicine clinics which are available to students on a referral basis. Both recreational and pro athletes are welcome to use the clinics. Nursing appointments for Travel, HIV testing, and a variety of immunizations are also available.
Urgent Care
Call us with any urgent medical issues. Same day appointments available.
We're open from 9:00am to 7:00pm weekdays, and from 11:00am to 2:00pm and then again 6:00pm to 8:00pm on Saturdays and Sundays. Please make an appointment here on our site or call us at (415) 981-1102 to get started.
Immunizations and Vaccinations
We provide routine and travel immunizations such as Hep A, Hep B, Twinrix, Flu Shots, Meningococcal Meningitis, Polio, Tdap, Typhoid, PPD, and Yellow Fever.
Our travel immunization services address the specific region to which you'll be traveling, and the doctor can provide additional information about any health concerns you may have during the appointment as well.
Specialty Care
Physician referrals are available to complement our primary care services. We have specialists in: Acupuncture, Dermatology, Endocrinology, Internal Medicine, Neurology, Orthopedics, Physical Medicine & Rehabilitation, and Podiatry.
Clinical Support Services
Laboratory, X-ray, Pharmacy, and Physical Therapy services are nearby. We can also help you find the right pharmacy.
Women's Health Clinic
Services to meet the health care needs of women in a personal, confidential, and non-judgmental atmosphere are available. Women's health services include routine pelvic and breast exams, diagnosis and treatment of vaginal infections and sexually transmitted diseases, prescriptions for contraception, emergency contraception, and pregnancy testing, counseling, and referrals.
Our location in downtown San Francisco makes us an ideally convenient location for students attending San Francisco College, Westmont in San Francisco, City College of San Francisco, San Francisco Community College, California College of the Arts, FIDM and Babson. Check out our reviews and make an appointment on ZocDoc, or call us today!