Enjoying San Francisco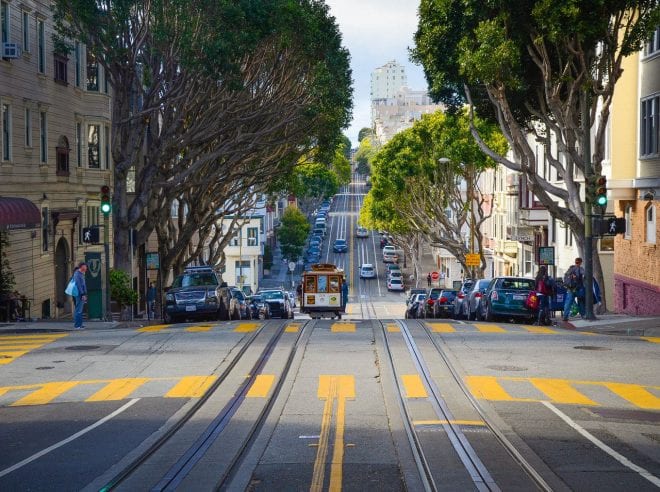 It's another beautiful day here in San Francisco. Whether you're visiting us from far away lands, a local who needs a little TLC, or planning your own trip abroad, we're here to help!
Remember, our urgent care facilities are conveniently located downtown, near Union Square, and we provide student health, women's health and, of course, our signature travel immunization services.
Get in touch to make an appointment today!
Up Next: Recommended Vaccinations for Traveling to Asia and the Pacific