How to Find the Names of Prescription or Over-the-Counter Medications in Other Countries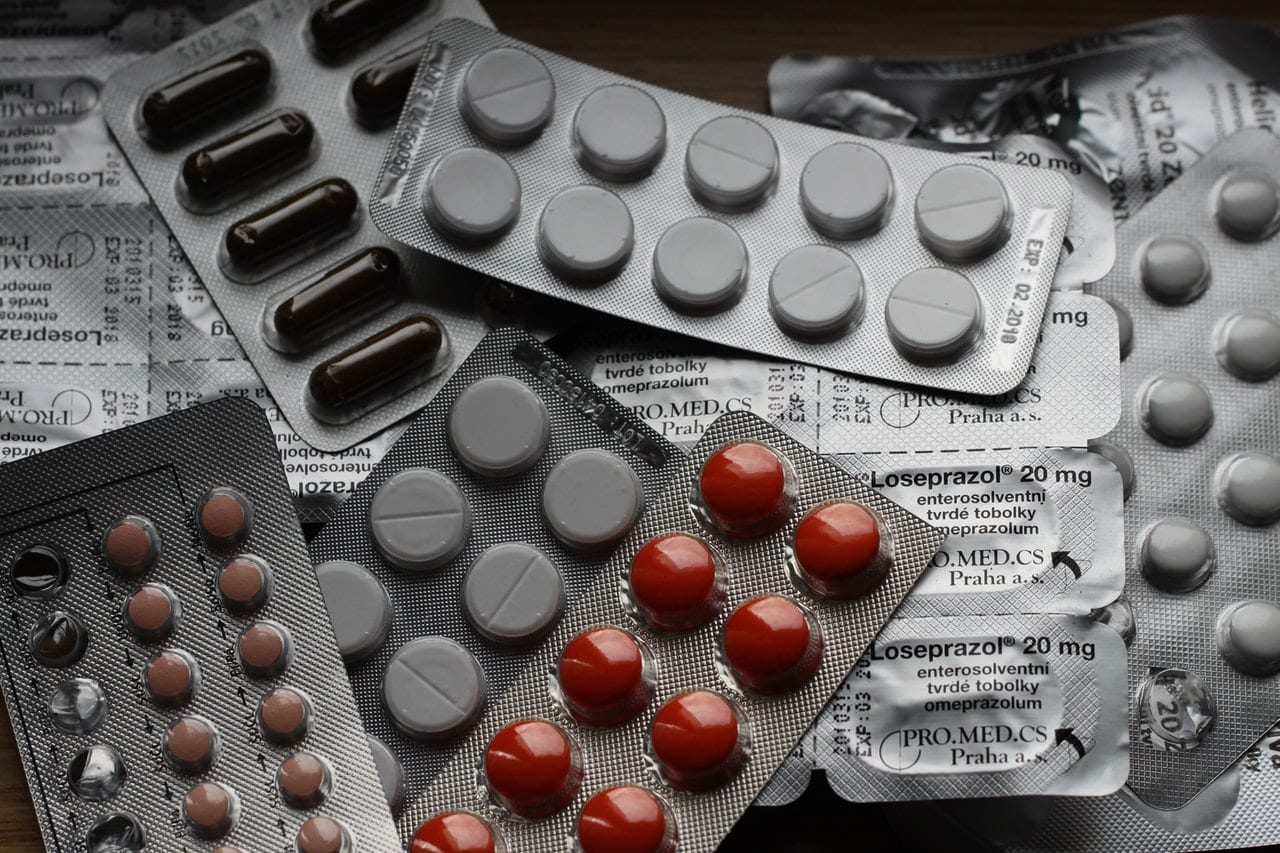 We hope nothing but the sunniest of beaches and coldest of cocktails, the biggest mountain payoffs and most interesting historic sights for you on your next trip abroad.
Traveling the world tends to make one more open-minded, well-rounded and generally interesting. It widens the eyes and creates new tributaries of curiosity we may never have considered if we'd only ever stick to our one little corner of the world.
Speaking of curiosity, have you ever stopped to think about which drugs are available in which countries? Maybe you have asthma or take something like Bronkaid for shortness of breath. You know that the primary ingredient in your medicine is Ephedrine, but is it going to be available on your next international trip?
Drugs.com has an international section to help with just that! They've compiled a database of some 40,000 names for medications across 185 countries, with a nifty little search bar and everything.
Perhaps you're accustomed to taking Tylenol for pain relief or to reduce a fever, but during a trip to the UK discover that "Tylenol" isn't sold there. You ask around and they not only tell you that it's sold as Paracetamol, but that it's not quite as easy to get your hands on, either. After a little research on Drugs.com, you find out that the name is the same in many other European languages — useful for that train ride you're planning next fall.
Traveling to Canada? They refer to the same drug by a name you may be more familiar with, acetaminophen. In parts of Egypt you'll look for 123 and while Lemsip may sound like some funky creature from the other side of the globe, it's just a New Zealand brand that makes a variety of medications, including those similar to Tylenol.
At best, the website will help you in a pinch when translations are difficult and at the very least, it'll give you something to drop casually at your next dinner party.
Want to consult with a doctor before traveling abroad? We provide full, destination-specific, pre-travel consultations and travel vaccinations at our downtown San Francisco office. Contact us to make an appointment today!
We also can help in the opposing situation! If you're visiting San Francisco from Europe, Asia, South America–or anywhere else–we can help you locate the medications you need here in the United States, even though they don't always have the same brand names as what you may be used to at home.