Do I need to read the Emerging Infectious Diseases journal before traveling abroad?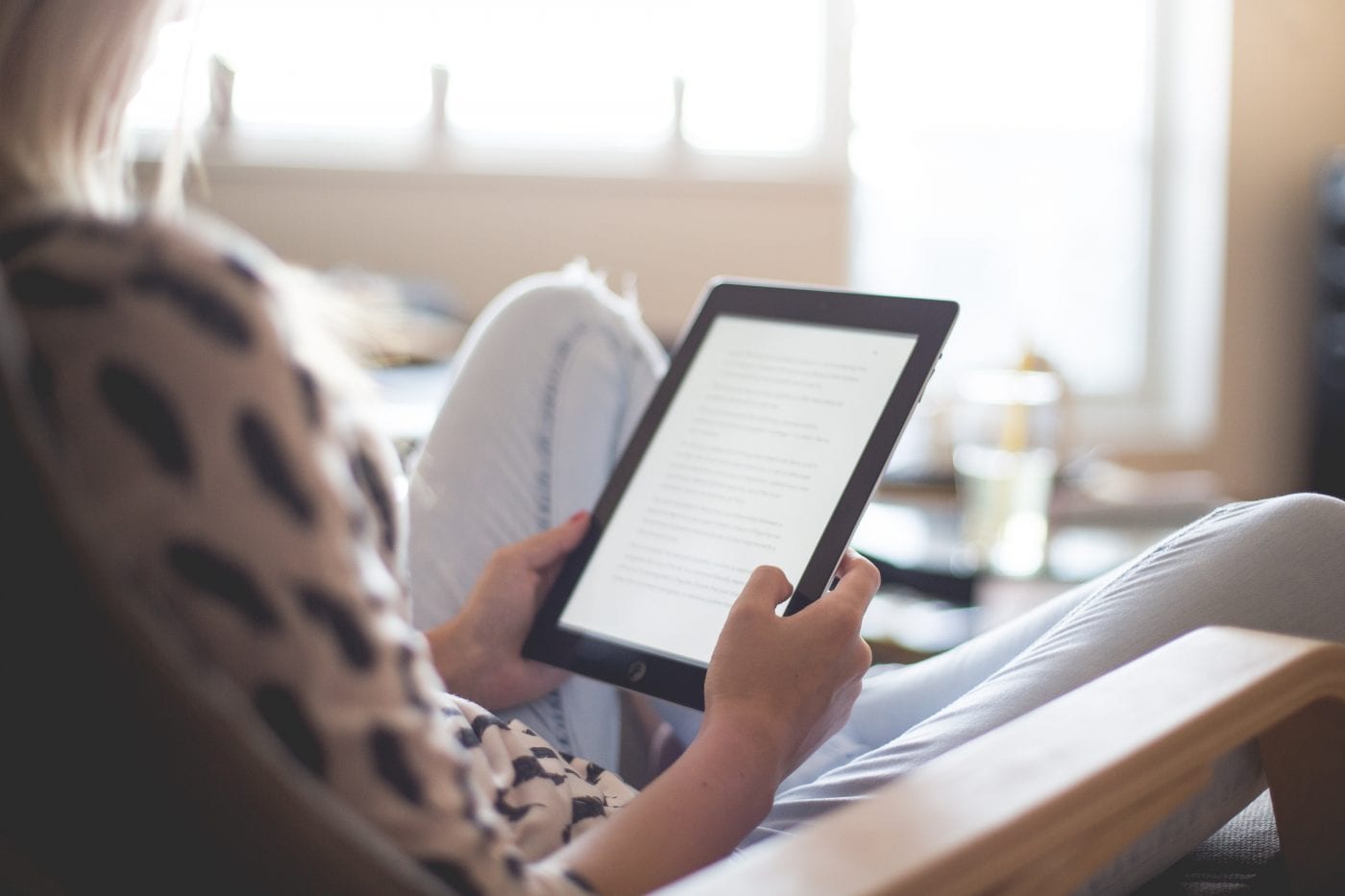 The Centers for Disease Control and Prevention publishes a peer-reviewed journal for the specific purpose of letting people know about new and revived infectious diseases around the world. It's free, and available online, and is created specifically to help those traveling around the globe become more fully aware about what to look out for in specific parts of the world.
Between drooling over Instagram posts and reading travel tips from bloggers who've been before, reading up on diseases may not be your number one priority, but any perfectly planned trip should certainly involve researching the good, the bad and the infectious. Knowledge, after all, is power and simply being aware of how to avoid potential risks can mean the difference between smiling selfies all day long and something significantly, well, worse.
We're not trying to scare you though, and while you may not find the articles published on Emerging Infectious Diseases quite as enthralling as reading the ingredients on a cereal box, the knowledge therein is truly valuable.
Make your next trip all about this…
…or this…
…not this…
Of course, if you weren't interested in reading about how researchers use big data to combat the spread of chikungunya in Europe or how measles outbreaks in Romania are affecting their economy, no one would blame you. Lucky for you, there's no need to be an expert in every possible malady that may befall you as you're innocently trying to take in the sights, smells and sensations of your travel destination — just ask us!
Doctor Jim Savage is well-versed in the ever-changing landscape that is emerging diseases across the globe, and getting all of the information you need is as simple as scheduling an appointment and coming in for a destination-specific pre-travel consultation, where the doctor can even take care of any travel immunizations you need right then and there.
Up Next: How to Find the Names of Prescription or Over-the-Counter Medications in Other Countries