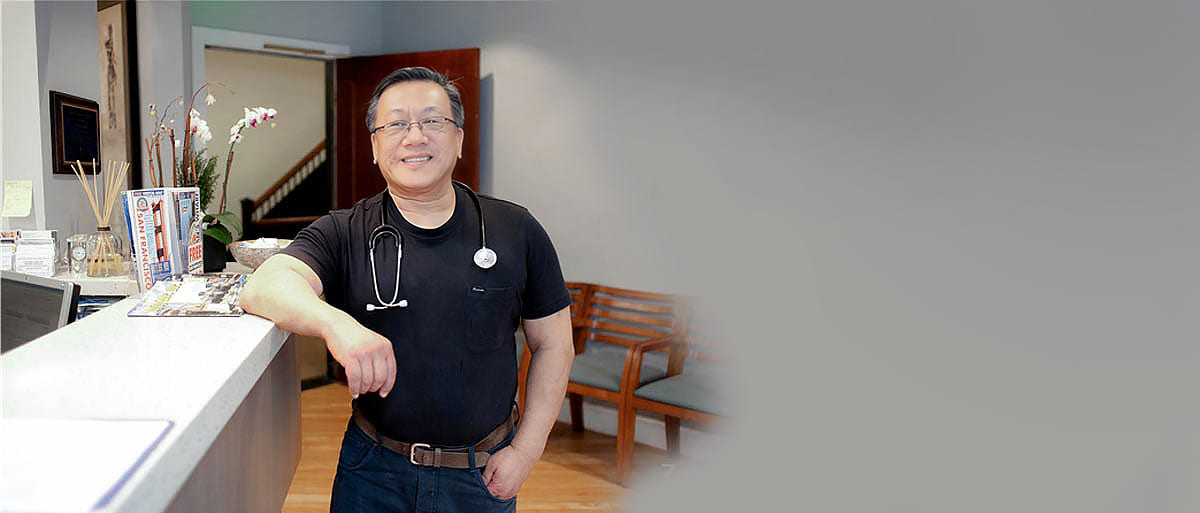 …seven years later he is still my primary care physician despite changes with my career, insurance, even where I lived in the Bay Area.

Dr. Savage is caring, understanding, and patient – the best…
– Claire Y. via Yelp
Hotel Doctor, Airline Physician, Urgent Care & Student Health Services for San Francisco
We offer complete medical consultations customized to meet your travel needs. Our goal at Traveler Medical Group is to ensure the comfort and care of all of our patients. We work hard to provide you with a friendly, comfortable environment to bring your family for comprehensive treatment. Same day appointments available.
With over 25 years in practice, we have established an exemplary reputation due to our highly efficient staff and quality services. We deal with all medical issues, whether you require a hotel doctor, airline physician, or your case be urgent or non-urgent. A primary care physician is always available on call – 24 hours a day, 7 days a week!
Our office is open daily, weekdays from 9am to 7pm and weekends from 11am to 2pm, and then again in the evening from 6pm to 8pm. For San Francisco locals, we offer primary care and student health services, including women's health services. One of our most popular services is travel immunization, where Dr. Savage will provide you with all required immunizations tailored specifically to your particular trip.
Lost your medication while visiting San Francisco? Call us, we can help!
And whether you're a local or visiting San Francisco on vacation or business, we offer urgent care by appointment at our office. For those traveling to the city, we can even come to your hotel room to offer treatment.
Please visit our services page for more information about what we have to offer. Feel free to contact us today to schedule an appointment.
Look at our ZocDoc reviews for Dr. Jim Savage and Traveler Medical Group.